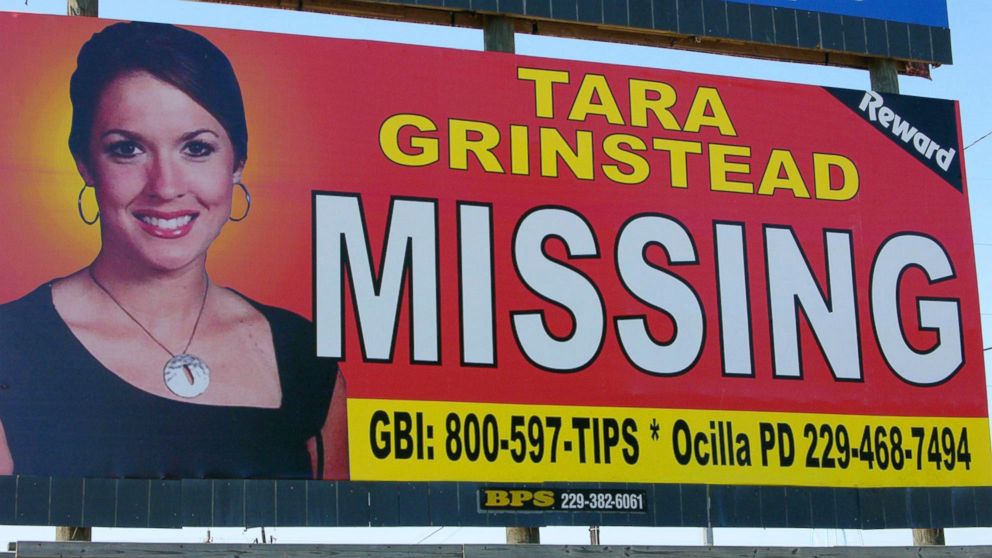 Grinstead, a former beauty queen who taught at Irwin County High, was last seen October 22, 2005. Her purse and keys were missing. And there was no sign of break-in or signs of struggle.
In a news conference planned for Thursday afternoon, the Georgia Bureau of Investigation is expected to release new details into their investigation. Police said there was no evidence Grinstead was abducted, but they couldn't rule out foul play.
A massive manhunt was launched after Grinstead's disappearance, but the case proved hard due to the lack of evidence found in Grinstead's home, according to the GBI. Although the Grinstead investigation was more than 11 years old, the case was still considered active.
However, a GBI statement of the case says, "The search for Grinstead's remains continues".
The GBI said it received many leads through the GBI tip line over the years, and each credible tip was fully investigated. Duke was never previously a suspect in Grinstead's disappearance, said GBI Special Agent in Charge J.T. Richardson. Grinstead's cellphone was found inside her home and her vehicle was in the driveway, with $100 in the console and clay on the tires.
He said Duke was arrested Wednesday and is now in the Irwin County jail.
RIcketson said Duke "never came up on our radar". She was last seen two days prior.