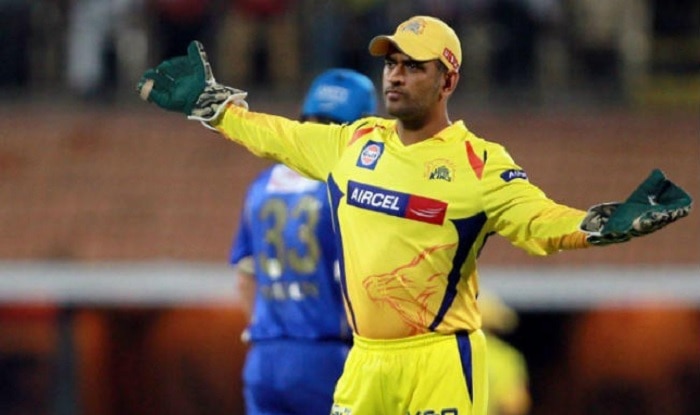 Two days ago, Rai as good as instructed BCCI joint secretary Amitabh Choudhary to convene a meeting of the selection committee to pick the squad as soon as the SGM gets over.
The CoA, however, reiterated that India will take part in the Champions Trophy and continue to negotiate with the ICC to increase its share from the world governing body's revenue.
The squad for the tournament is expected to be announced on Monday, May 8 and BCCI officials are scheduled to meet on Sunday in New Delhi for a Special General Meeting.
The uncertainty stemmed from India's evident dissatisfaction with the new power and revenue-sharing model agreed by the International Cricket Council last month.
"The BCCI. unanimously decided that the Indian cricket team will participate in the upcoming ICC Champions Trophy".
Earlier, India head coach Anil Kumble and skipper Virat Kohli said that the team is keen to participate in the tournament, which they won in 2013 under the captaincy of Mahendra Singh Dhoni.
The COA - comprising Rai, IDFC managing director Vikram Limaye, and former Indian women's cricket captain Diana Edulji - was appointed by the Supreme Court after the Board refused to implement Lodha Committee recommendations.
There was doubt over India's participation due to the BCCI being dissatisfied with the outcomes of the ICC Board meetings in April.
"It is not in the interest of Indian cricket for BCCI to take any drastic step/measure which may result in breakdown of negotiations between BCCI, ICC and other cricket boards, especially since there is sufficient time between now and ICC conference to be held in June, 2017, for a negotiated outcome to be arrived at", the COA had said. "The members were told that if they had any problem with the finance bit, they would have to take up the matter at the ICC's governance level", a state association member, who attended the meeting, said.