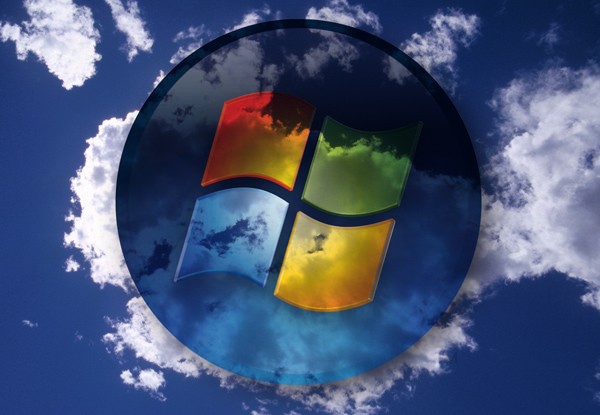 The layoffs, which will be needed due to redundancies in the reorganized sales division, will be "major" according to reports.
This picture taken on on May 25, 2016 shows Microsoft's Finnish headquarters in Espoo.
When a company as big as Microsoft finds itself in need of a reorganization, there are nearly always casualties that result from the changes. The source added an announcement would be forthcoming this week.
Microsoft was contacted for comment, but declined.
Microsoft has reportedly confirmed that it will be reorganising its sales and marketing teams but has not addressed claims that "thousands" of jobs could be axed. The sales, partners and services team at Microsoft will continue to focus on new areas such as Data and AI, Apps and Infrastructure, Business Applications and Modern Workplace. Microsoft has chose to rearrange its sales department and concentrate more towards a cloud-focused system.
Microsoft more than 121,000 employees at the end of March, the last time the company disclosed its head count. While it is facing some tough competition from Amazon Web Services and Google Cloud Platform, and it makes sense for the company to make Azure their prime focus. The reorganising in the company includes simplifying the customer units to two segments only - enterprise and SME customers.
According to the Seattle Times, the changes will result in "thousands" of cuts.
In an emailed statement, a spokesperson for the company said, "Microsoft is implementing changes to better serve our customers and partners".
In January, Microsoft made some other hefty organisational changes, combining its Small and Mid-Market Solutions & Partners (SMS&P) and Enterprise Partner Group (EPG) business units in an attempt to streamline business processes. The reason behind the said changes dates back to the exit of longtime chief operating officer Kevin Turner and coming in of Judson Althoff past year.
As D-day approaches for a lot of unfortunate employees at Microsoft, specific details surrounding the particulars of the company's reorg are emerging. In April 2017, Microsoft pledged to achieve $20bn (£16bn) in yearly cloud revenue by 2020.
Microsoft CEO Satya Nadella carved up Turner's responsibilities after his departure.