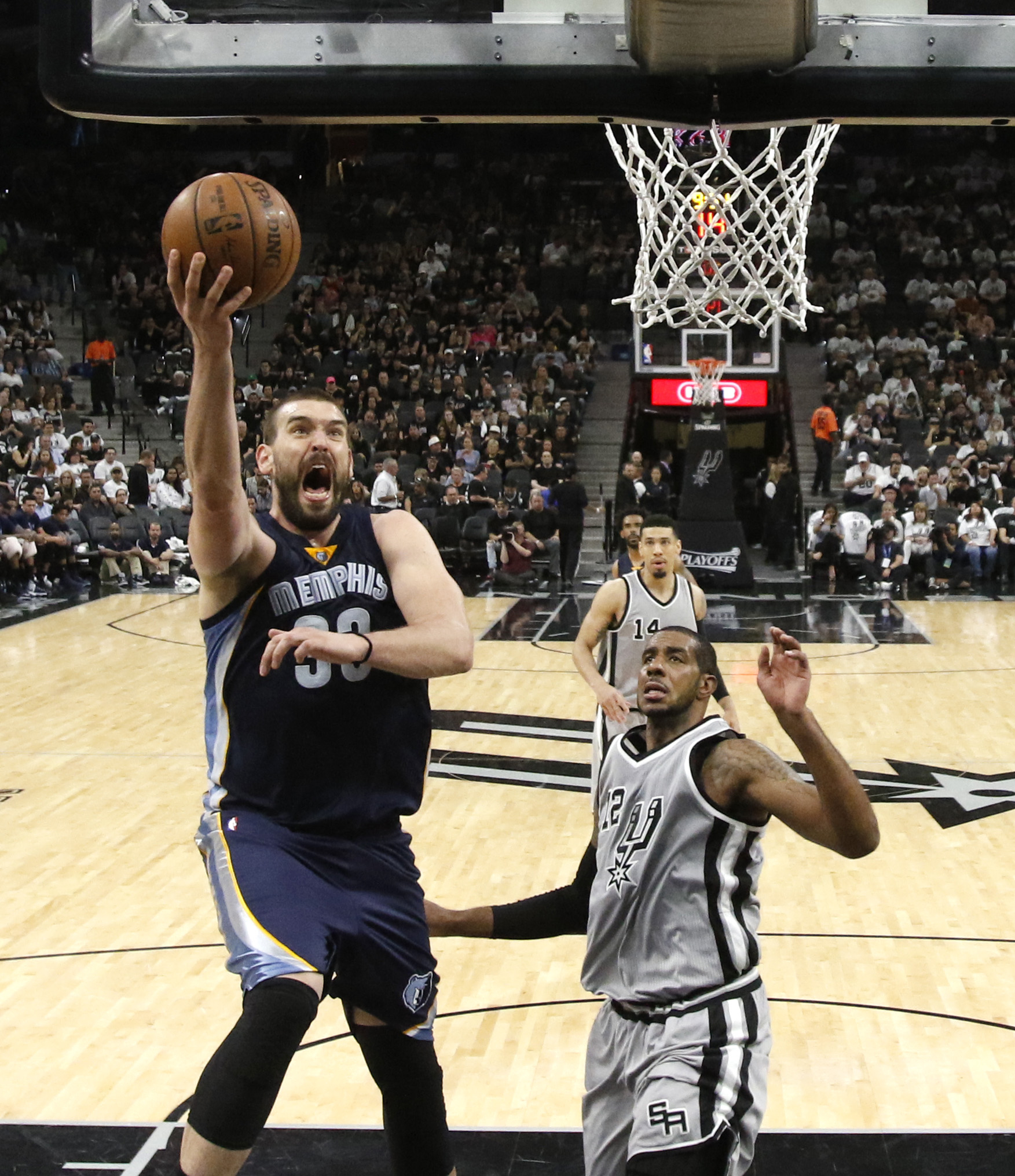 The Detroit Pistons will acquire guard Avery Bradley from the Boston Celtics in exchange for forward Marcus Morris, according to Adrian Wojnarowski of ESPN.
Despite agreeing to a four-year, $128 million deal with Gordon Hayward, the Boston Celtics still had work to do in order to create enough cap space to actually sign their star acquisition. Bradley's contract puts the team in the same position as previous year, so President Van Gundy could ride Jackson and Drummond out this season or at least until the trade deadline before exploring the market. That's money the Celtics aren't likely to have, particularly after they pay Isaiah Thomas (who will also be an unrestricted free agent next season). The same nearly certainly could not have been said for Bradley, who might (correctly) demand something close to the max, especially in a relatively weak free-agent class.
Bradley's arrival gives the Pistons a replacement for Kentavious Caldwell-Pope, who had been a restricted free agent.
Assuming the Celtics were paying Thomas, Bradley had some limitations that made him more hard to keep. He might be even considered the best perimeter defender in the National Basketball Association as of now.
This past season was Bradley's best season yet.
For the Celtics, it's clear just how tough the market was for Bradley in their situation. He also brings averages of 14.0 points, 4.6 rebounds and 2.0 assists to Boston. Giving up Morris for the return of Bradley, the superior player, and a second-round pick is a fantastic deal, giving them an elite perimeter defender and talented offensive player. Morris, 27, averaged 14 points, 4.6 rebounds, and two assists in 79 games with the Pistons previous year.
In a vacuum, adding Morris to the mix in the Bradley deal makes Crowder expendable.